Valvematics is a leading name in Industrial Valves segment having worldwide deliveries. Valvematics formerly known as Krombach India Pvt. Ltd., was an Indo German joint venture between A.K.Engineering of Balwa Group and M/S Friedrich Krombach GmbH & Co. of Germany, thus combining good knowledge of the needs of the customers with a tradition of quality and service that spans many decades.
Since 2008 the company is running as an Indian company under the name of Valvematics Engineering Pvt. Ltd. Valvematics is a ISO 9001:2015 Company and also has a documented Quality System(Quality Manual) to meet Pressure Equipment Directive 97/23/EC thus ensuring International Quality Standards.
The Product portfolio includes Gate Valve, Butterfly Valve, Dual Plate Check Valve, Swing Type Check Valve, Forged Steel Valves, Ball Valves, Globe Valves, Float Valves, Sight Flow Indicators and Strainers The designs are available in both DIN as well as ASME/ANSI standards.
We at Valvematics guarantee our customers more than 20 years of experience, innovative product development, high quality standards, application know-how and prompt service back-up.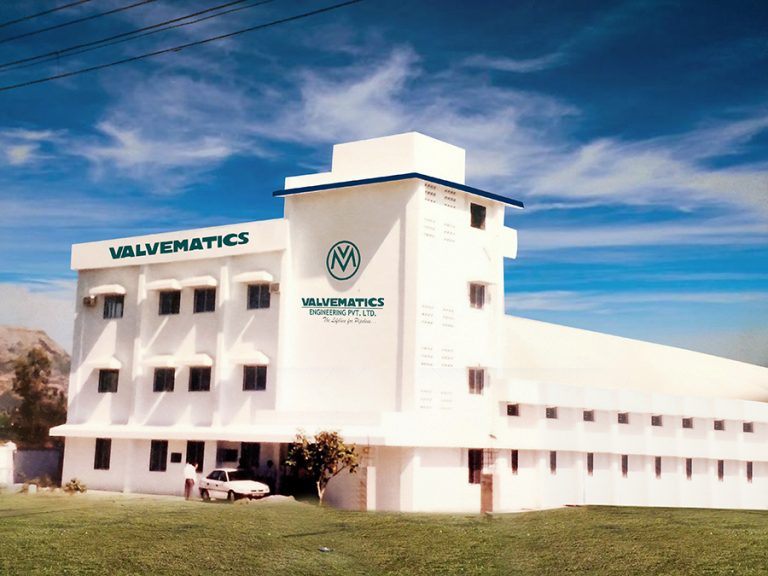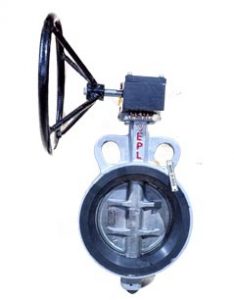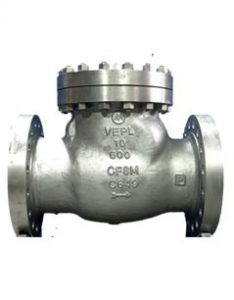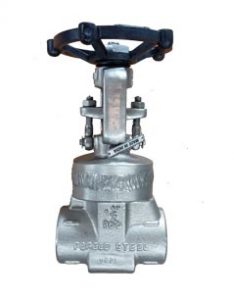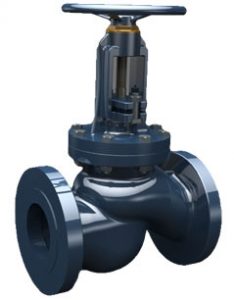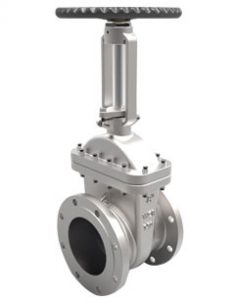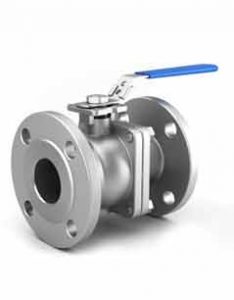 Valvematics strictly follows lead times provided by the customers and has been achieving an OTD for all its customers.
 Valvematics has a documented quality system as per ISO 9001:2015 to meet the requirement of pressure equipment directive 2014/68/EU.
 Right from purchasing to dispatches, Valvematics has a team of professional delivering their best in achieving timely result, best quality and customer satisfaction.